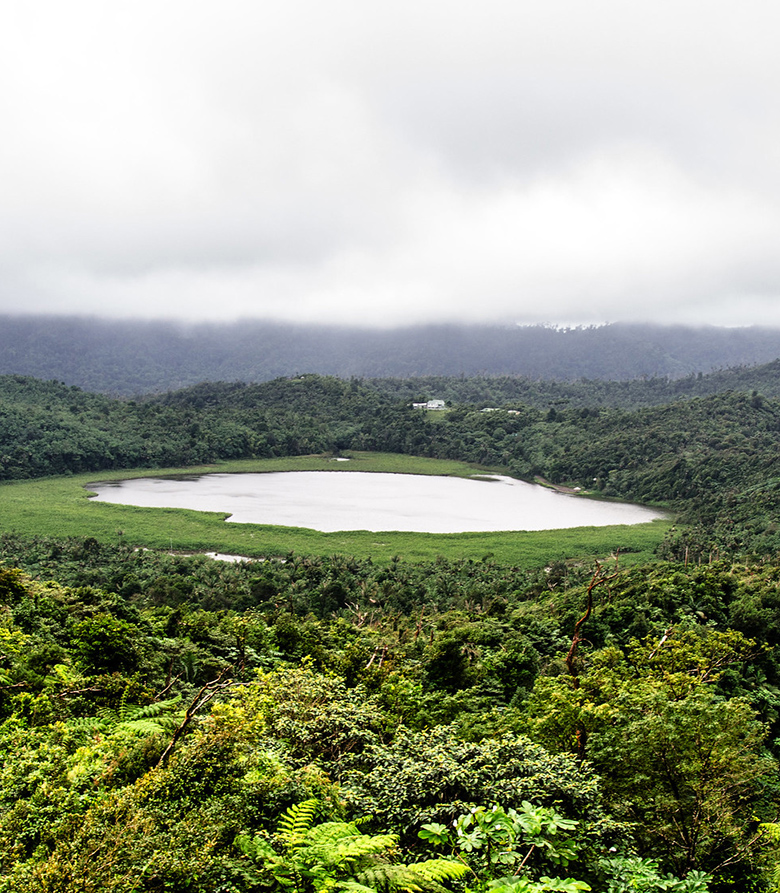 RIDGE TO REEF -
GRENADA
---
The Grenada "Ridge to Reef Project" is designed to support Grenada's compliance with a number of agreed international environmental management and conservation strategies, policies and plans (e.g. MDGs and Aichi targets and goals) with the technical and financial assistance of the Global Environment Facility (GEF).
The project intervention is essentially a complement to the Government of Grenada's efforts, on the local level, to fulfil its obligations to various United Nations Conventions and Protocols with respect to biodiversity and ecosystems functions/services by applying programme-based delivery systems; and with co-management initiatives that will accommodate the direct involvement of local communities.
The project's objective is to ensure that biodiversity and ecosystems functions within and around marine and terrestrial PAs in Grenada are better protected from threats through the adoption of an integrated "Ridge to Reef" approach that increases PA management effectiveness and applies targeted sustainable land (and coastal) management practices, while ensuring ecosystems resilience to climate change.
---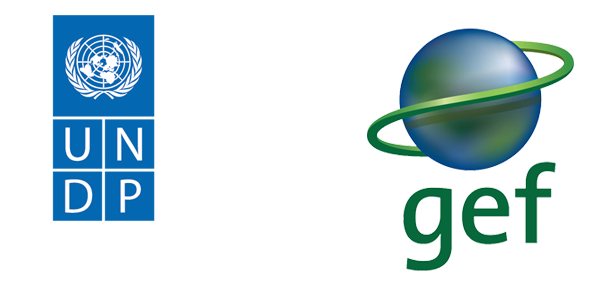 Providing programming and implementation support services to several countries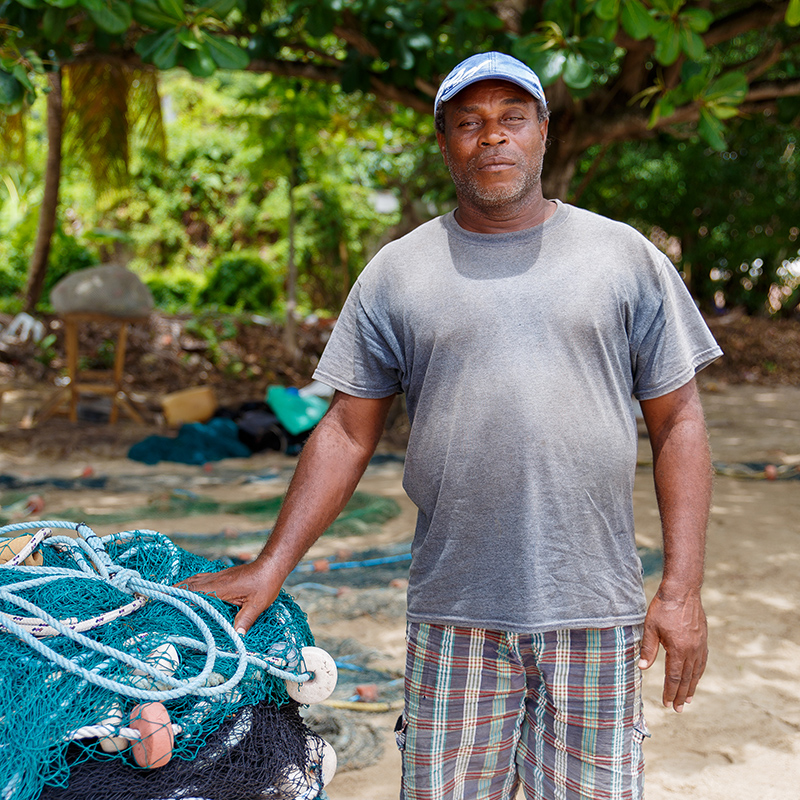 The UNDP Global Environmental Finance (UNDP-GEF) Unit partners with environmental vertical funds to support countries with simultaneous eradication of poverty and significant reduction of inequalities and exclusion, by catalysing environmental finance for sustainable development.